"A strong woman looks a challenge in the eye, and gives it a wink."
I believe that nothing is impossible. I believe in solution and results. I recognize that these beliefs aren't innate – they were taught to me by parents who made me believe that I have wings and that therefore, I could soar. I am forever grateful for the confidence they embedded in me, and I know that it is because of them (and the safety net they provided) that I was able to take some of my first risks in business. Being an entrepreneur isn't easy, and one of the biggest challenges you will face is the feeling that you are on an island alone. You'll find that many won't understand your struggle, your fears, or your propensity to overwork (survival mode!). You don't have to go at it alone.
I've been self-employed for over 15 years – and I have the bumps and bruises to show for it! I love to consult with, share my experiences, and be a sounding board for other Entrepreneurs. My background is in Marketing (which is a basis for all businesses) and I have owned, operated, and invested in businesses in the following industries: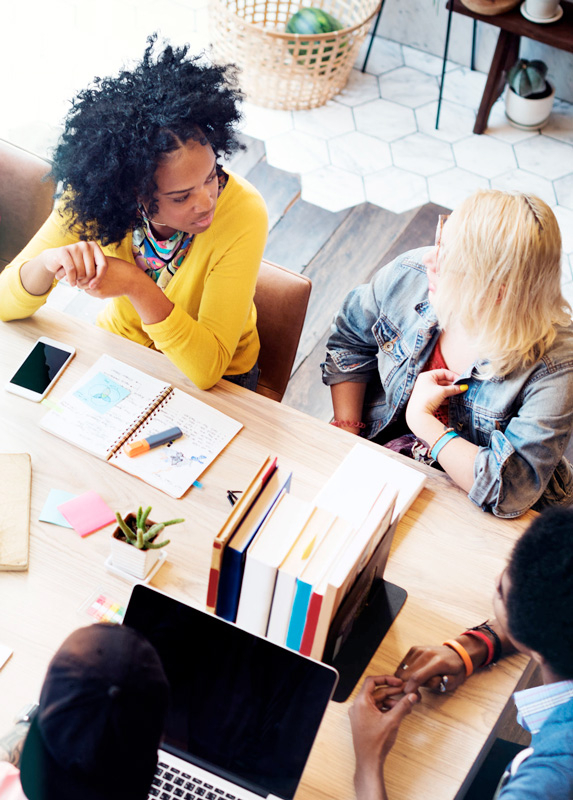 The road to empowerment starts here – don't be afraid to ask for help.
Available for:
Marketing Consults • Speaking Engagements • Panel Discussions • Mastermind Forums • Career Exhibitions • And More!